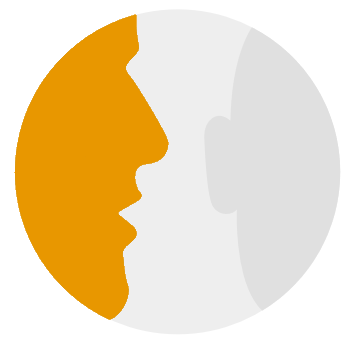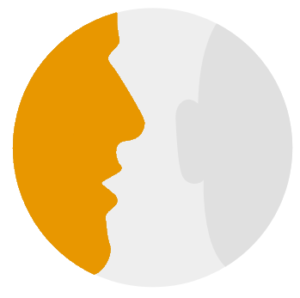 Getting the correct advice on a range of subjects can be crucial for small business owners, especially in the early stages.
Here's our quick guide to SEO basics for small business.
Are you looking to build your first website?
First things first, you'll need a domain, web hosting and a CMS. Take a look at our best web hosting for small business article here.
Once that's sorted you can now begin planning your new website.
You've got the idea and the in-depth operational knowledge but how do you put together a really compelling website that'll help you increase sales?
How do you find out what keywords your potential customers are you using and how best to target them?
And once you've got a list of these keywords, how do you build your website to maximise your chances of ranking on them?
When we help any small business build a new website, we always start with thorough keyword research and the identification of your keyword targets.
Once we've agreed upon the keywords you want to target, we then put together a really robust, customer (and Googlebot) friendly url structure.
For a company with lots of bespoke products we might choose a folder structure, such as:
brand-primary-keyword.co.uk
brand-primary-keyword.co.uk/products/
brand-primary-keyword.co.uk/products/keyword-target-1
These urls form the navigational core of your website. And, if done correctly, shouldn't really change too much for the next few years - apart from when you want to add brand new product pages, of course.
Once we have this url structure we then start developing the content for these pages.
Take a look in more detail how we approach search engine-friendly website builds for small businesses and migrations or re-skins of existing websites.
Do you already have a website?
Some digital agencies will try to sell you expensive new website builds, re-skins or migrations without giving you a reason why in the first place.
Indeed, most of the small businesses we see are doing a good job already with their website but just need to check whether they're doing the right thing and some advice to optimise its performance and take it to the next level.
That's why we always start with a thorough SEO website audit of your existing website.
An SEO audit looks at a set of defined metrics specially chosen for their relevance to improving your website's visibility in search engines.
Essentially, these metrics are like an MOT for your website. They stress-test your website on all the critical factors Google and other search engines will be looking for to rank your site highly for a given keyword.
Some of the technical SEO factors measured by our metrics:
Mobile Device Suitability.
URL Structure.
Website Accessibility and Crawlability.
Onpage SEO factors:
Current Keywords and Landing Page Targets.
Content and Editorial Quality.
Title Tags, Meta Descriptions, Image Alts, Broken Links and H1s.
Offpage SEO factors:
Existing Backlinks – Quality, Quantity and Risk Assessment.
Together with a deep conversation with you about your business goals, our SEO audits are crucial for us to understand where you are today and which tasks and projects we need to implement to help you grow and achieve your goals.
Once we deliver your SEO audit you're then free to either make the changes yourself, hire someone else or ask us to do them for you.
Note sure whether you need a full SEO audit? Start with our free website health check. It's a mini-SEO audit that'll get you started making the right decisions.
If there is nothing wrong with your website as it is, we won't try to sell you something you don't need.
That's a promise.